Have you joined our top workout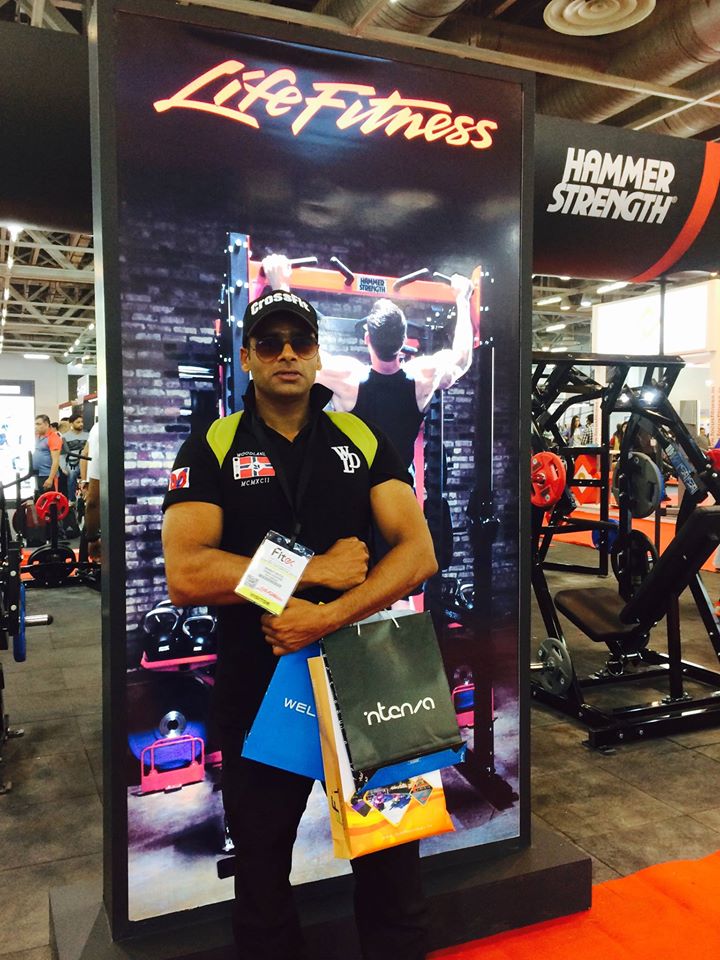 Try out the latest training techniques, including our functional Freestyle™ training area and a wide selection of group exercise classes at Fitness Solutions, Dehradun.
We are first and only Fitness First Iconic club, of Uttrakhand. THe lare scale area is equipped with a comprehensive range of fitness equipment, including upgraded cardio equipment and has dedicated studios for Group Exercise and Spinning.
Members at this club will be able to enjoy popular Group Exercise classes like Body Pump™, BodyCombat™, Yoga, Body Balance™, Zumba, Yoga, Step, Sh'Bam, TRX®and so on. Facilities at Fitness Soulitons also include Personal training by our professionally trained and certified trainers, luxurious changing rooms with 5 star facilities, an upgraded member's lounge including iMac Internet Stations, and a JOOST Bar for health and nutritious beverages made fresh, amongst many other features.
Qualified trainers
We have qualified Trainers for Fitness and Guidance of Healthy Lifestyle.
Sports cafe
Enjoy some energy meal at our Sports café which is specially mounted for our visitors.
Steam bath
A 2013 study showed that the immediate application of moist heat after a workout helped reduce pain and preserve muscle strength. The heat soothes nerve endings and relaxes the muscles.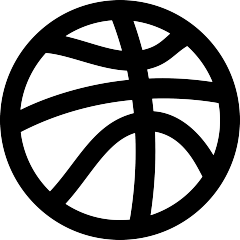 State of art
The term "state-of-the-art" fitness center should be reserved for a select number of facilities that truly offer something better than all others. To be "state-of-the-art" means one has achieved the pinnacle of their category and offer something unmatched by nearly all others in their field.
Certified personal trainer from K11,Internationally certified SPINNING instructor, Internationally certified BOSU BALANCE TRAINING instructor, IKFF certified Kettelbell lifting instructor, Lesmills certified BODYPUMP instructor, Fitness matters certified AEROBICS and Step Aerobics instructor, Fitness Matters Certified BHANGRA instructor, Strength And conditioning trainer for athletes, Certified TRX SUSPENSION trainer,Internationally certified crossfit and HIIT trainer, plyometrics and functional training expert
Sports Nutrition At Fitness Solutions is one of the core components of Fitness. We indulge in customized diet plans by keeping the members lifestyle, like-dislikes and financial constraints in mind. Weekly nutrition counseling help us to keep a check on their eating pattern, their measurements and their training intensity.
Physical exercise is important for maintaining Physical Fitness and can contribute Positively to maintaining a healthy weight,building and maintaining healthy bone density, muscle strength and strengthening the immune system. We at Fitness Solutions have certified and a highly trained staff to guide you to achieve your personal goals.
There's no scarcity of activities that you can make available to your child, and all kids can find some form of exercise that they enjoy. If you can get your child interested in an activity like this when he's young, exercise and fitness are more likely to become a habit that lasts for many decades.
You'll find the right mix of equipment, classes and experts to help you reach your fitness ambitions. From dedicated Freestyle™ areas and group workout studios to personal training sessions, we offer a dynamic fitness environment that keeps members motivated
Spinning studio class, Boot camp, Cross Fit class
Aerobic class, Step Aerobic class 
Besu balance training, Strength & conditioning
Less Mills body pump class
You can contact for Boxing & kettle bell lifting
State of art cardio-fitness Studio
1st session of group class
1st session of strength track
find out what our customers say
Love this gym, friendly people who give the gym a personal feel. It's super clean and plenty of Equipment. Decided to join while over here- lost 1 kg in 3 months and got my gym mojo back.
It is a unisex gym with good atmosphere for both men and women, there are seperate batches for women too, activities includes yoga, zumba and aerobics
feeling of Keep Going. The Group Classes are simply awesome, it helps in giving you confidence, toning your body and soul.👍👍 Can't describe Shobhit Sir better than this quote "I WANT SOMEONE TO LOOK AT ME AND SAY BECAUSE OF YOU I DON'T GIVE UP"
Perfect place to get in shape!! Proper safety measures taken against COVID-19. The classes are intense but fun at the same time.😀
Healthy and safe atmosphere and full focus on cleanliness. Great group classes provided. Will definately recommend others to join.
I want to thank everyone at Fitness Solutions for all the support today. Thank you Shobhit Mittal for encouraging me.
traditional gym! The focus is on getting fitter and stronger and healthier and happier bodies, not on punishing or hating your body. I couldn't recommend it enough, to anyone and everyone- whether you are an absolute beginner or looking to explore further in your journey. Special shout out to the group classes that are run everyday, by Shobhit sir, for it has changed my outlook fitness, and my relationship with exercise- simply because I no longer fear it, but can enjoy it.
Perfect place to transform yourself.. If you have a CAN DO attitude, this is the place for you.. Special thanks to Shobhit Sir for pushing us to the limits, really appreciate your efforts 👍
It's an amazing experience here at fitness solutions..its just a month's time but you actually learn lot about the fitness.Its a overall development of your mind body and soul as there are various classes which is conducted apart from the strength training which all other gyms follow...the coach is a warrior here who fights for an individual's goal. The trainers are the motivators which helps you not only to make your body fit but also helps in maintaining mental health as they take you for trekking etc.I would suggest its rgt platform where in one can find the solutions for his fitness.
Our support Hotline is available 24 Hours a day: +91 9917282333
Monday-Friday: 8am to 6pm
Saturday: 10am to 2pm
Sunday: Closed
Plot No 6, Malviya Rd, Indresh Nagar, Arhat Bazaar, Laxman Chowk, Dehradun, Uttarakhand 248001